Transform your organization with analytics at scale
For nearly 30 years, Axis Group

®

has helped the world's most innovative companies create scalable data and analytics programs that enable everyone to make better decisions using data.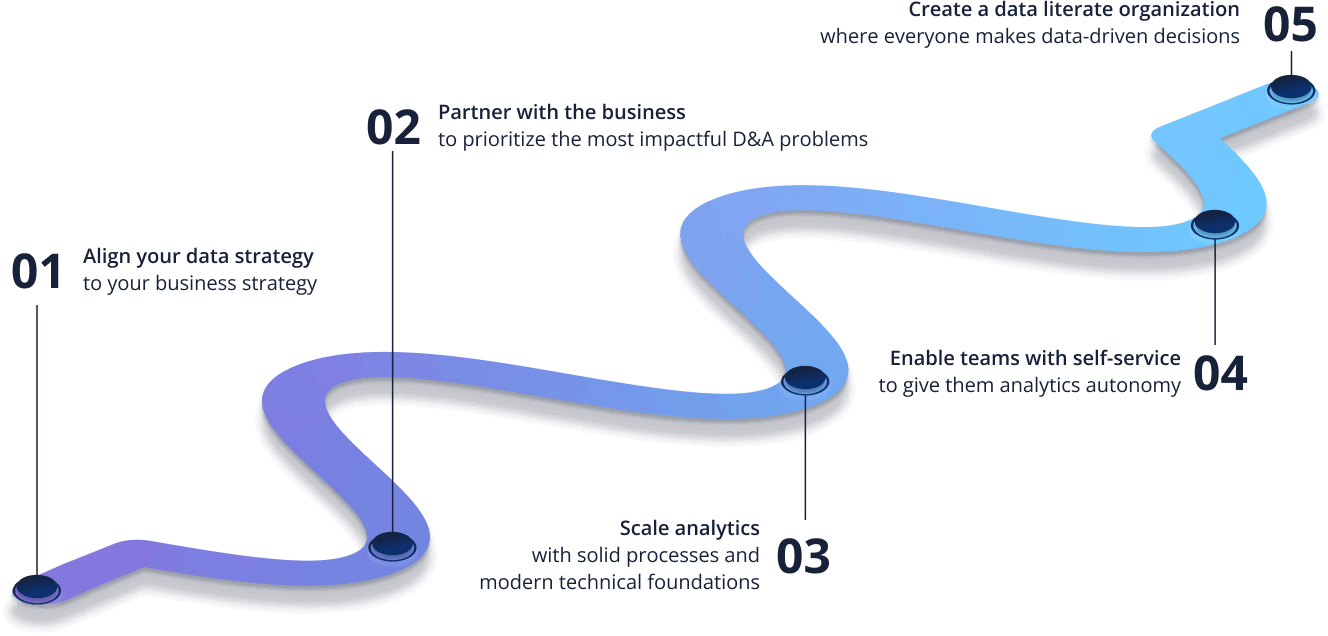 Enable your organization with analytics
Let Axis help you develop a data & analytics strategy, modernize your platforms and processes, and build impactful D&A solutions—to improve how your organization works.
HELIX

®

Analytics-as-a-Service
Integrated Enterprise Analytics—in Weeks, not Years
HELIX® is an end-to-end SaaS analytics ecosystem, purpose-built to enable every user to access the data, content, education, knowledge, expertise, and support they need to make data-inspired decisions.
In a few short weeks, we seed a data lake with your most valuable sources, build an enterprise data warehouse tailored to your most meaningful use cases, and enable your team with onboarding and smarter, faster insights.