Tools, Process, and Methods
Successful engagement with analytics requires modern, integrated tools that meet users where they are and quickly guide them to value. However, even the best technologies cannot provide users with the necessary surrounding capabilities, such as content, courseware, knowledge, technical support, and community.
While all of these capabilities typically exist within large organizations, to bring them together for users in one cohesive experience is challenging, time-consuming, and costly.
HELIX offers all of these capabilities, and more, with a simple SaaS offering that integrates seamlessly with your existing infrastructure and technologies.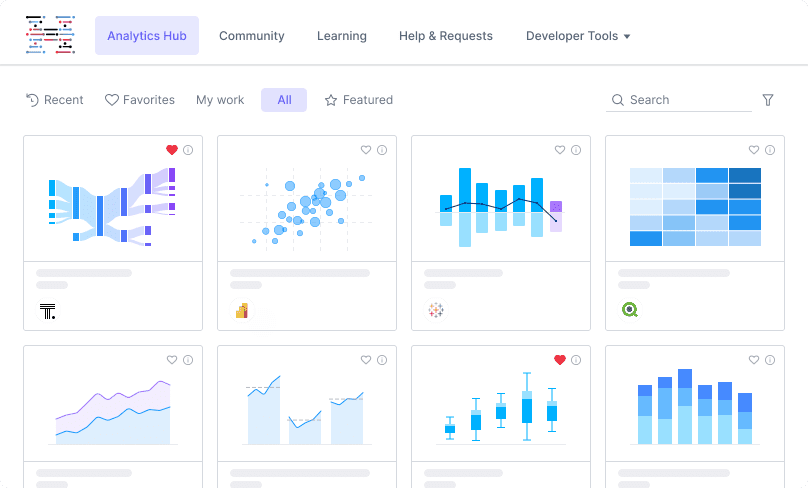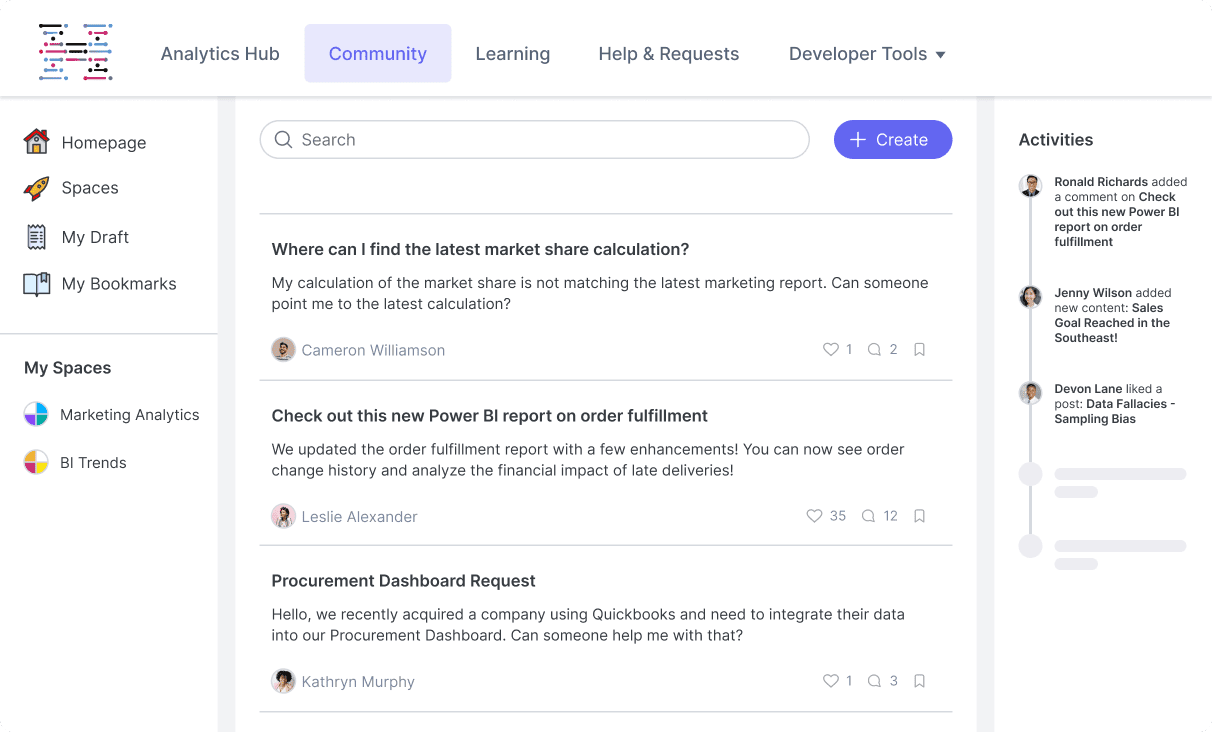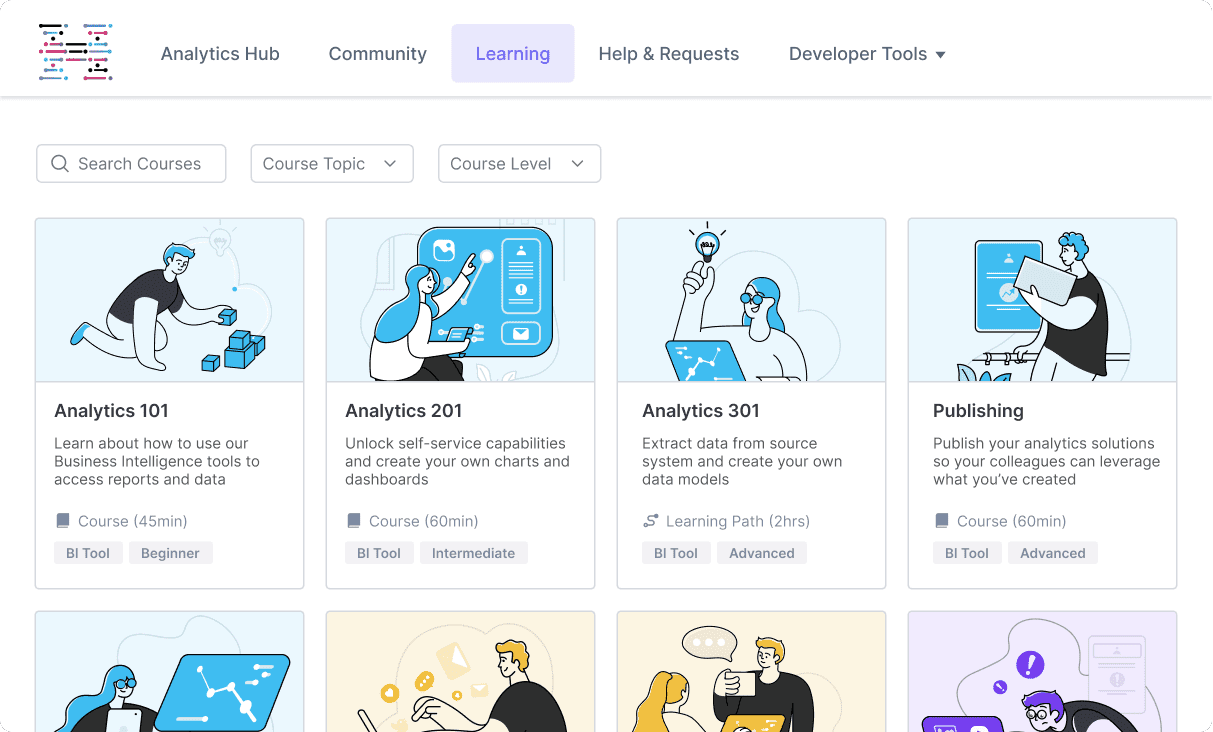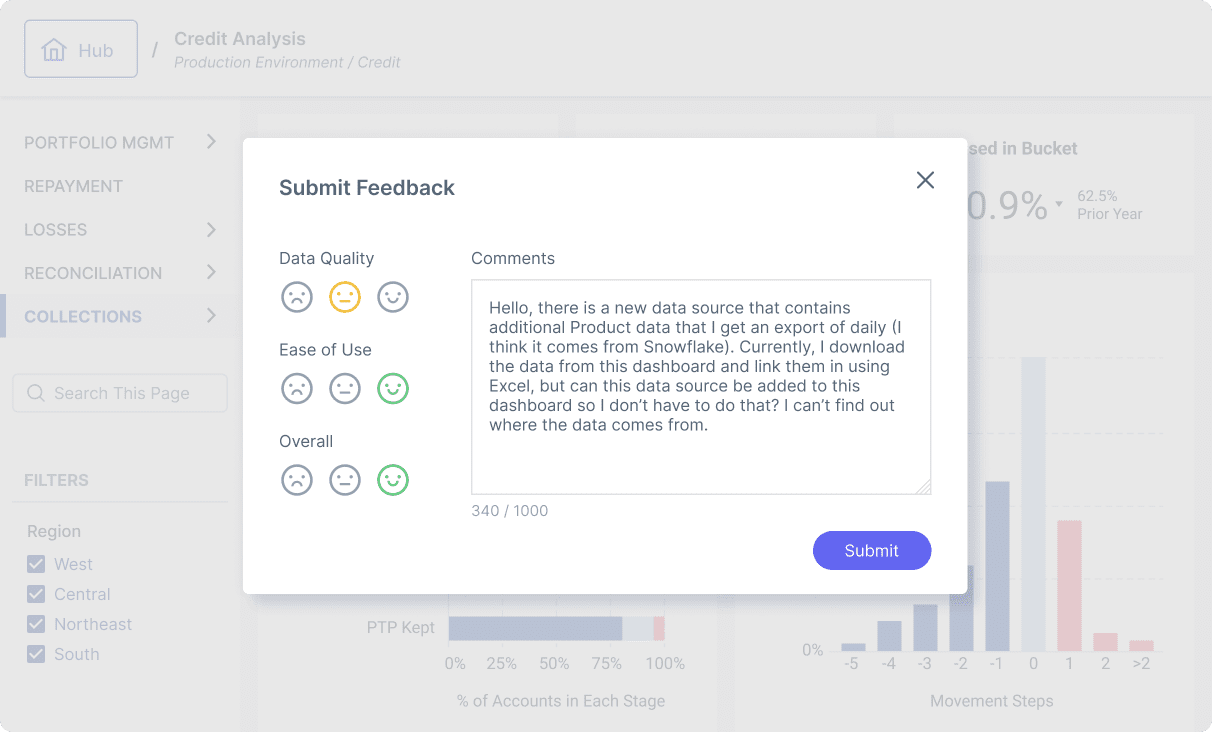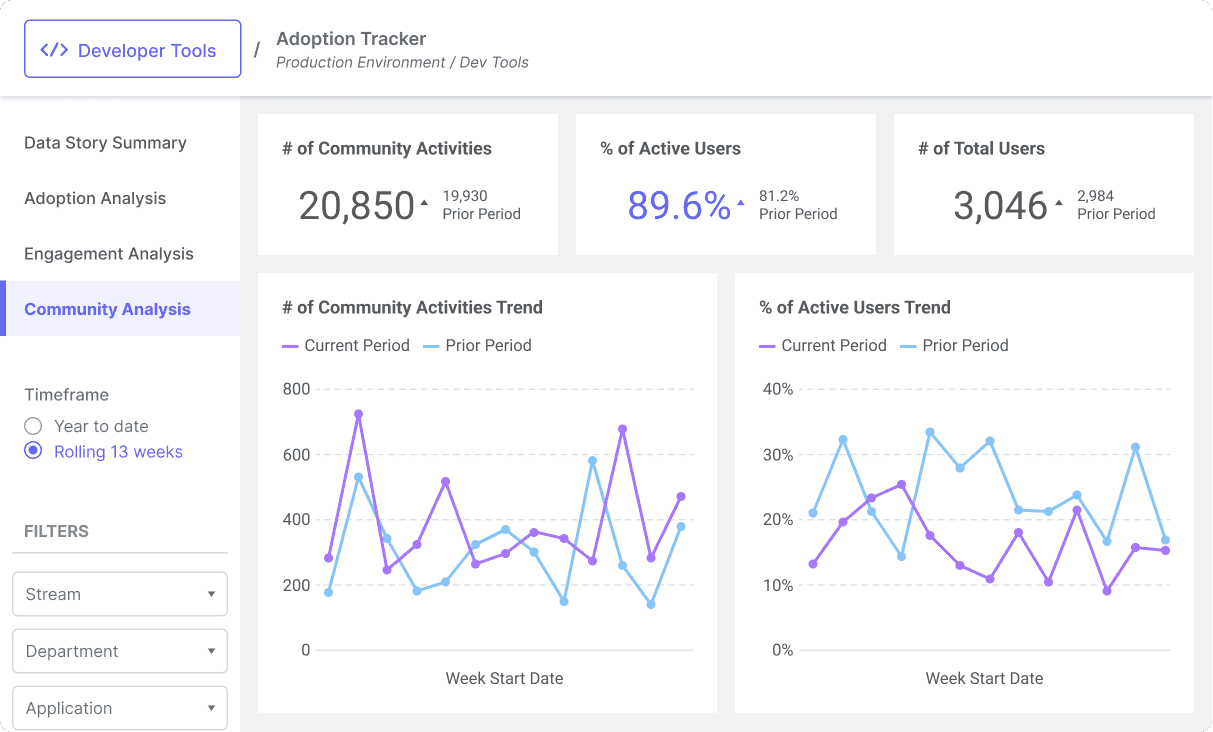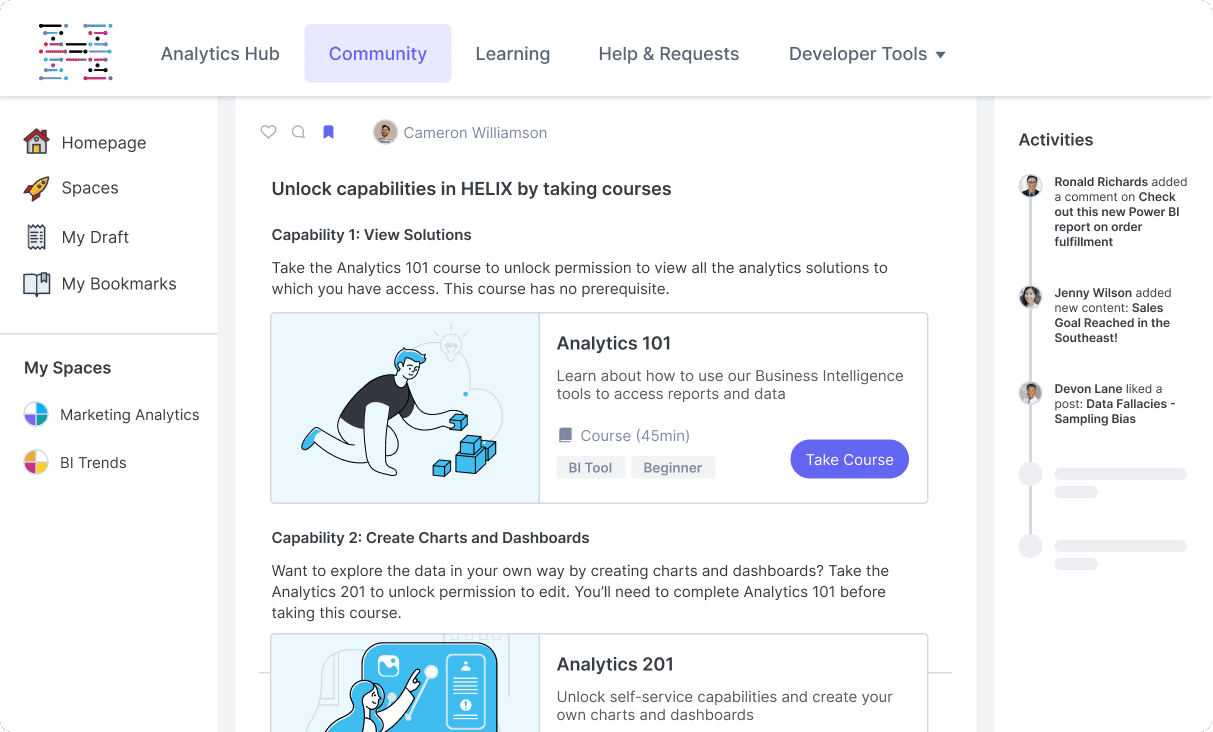 A New Breed of Software
HELIX is a product of Axis Group, a consulting company with over 25 years of experience creating best-in-class data & analytics solutions for thousands of different companies. We know that software alone isn't enough to change behavior, which is why in addition to intuitive technology like a single pane of glass for reporting and a full request management suite, HELIX comes with:
Built-in courseware
A vast knowledge base
A customizable community
Best practice documentation for data management, business intelligence, and AI/ML
An AI assistant to guide users where they need to go
Case Study: Scaling Self-Service Analytics to Thousands of Users
HARMAN, a Samsung company, is a well-known and prestigious brand that designs and engineers connected products and solutions for automakers, consumers, and enterprises worldwide. As a company on the cutting edge of technology, HARMAN has a big focus on speed and modernization both internally and externally. However, prioritizing speed to insights often has several tradeoffs, the most insidious of which is unhealthy decentralization, or "silofication" as it has become known. LEARN how the implementation of HELIX was transformational for HARMAN to realize the full potential of their existing enterprise analytics solutions and multiply the effectiveness of their team.
Enterprise-Ready, Best-in-Class Security and Processes
HELIX follows GxP security practices so you can be confident that your system is secure, protected, scalable, and well-maintained. We are deeply committed to providing secure and reliable analytics services to our clients, which is why we maintain:
Strict cybersecurity practices, including retaining a certified third party to conduct constant, random penetration tests to identify and mitigate any potential vulnerabilities in our systems.
Rigorous testing and release processes ensure that our platform is always running smoothly and efficiently.
SOC2 compliance, which means that we follow strict industry standards for data security and privacy. Our compliance is audited annually by a certified third party to ensure that we are always up-to-date with the latest regulations.
Complete compliance and compatibility with data privacy laws such as GDPR and CCPA; as a product born from data experts, we take the protection of your data seriously.