Deliver Data & Analytics Solutions
Bringing decision makers together to improve business processes and impact the organization
The Challenge
D&A teams need to demonstrate the value of analytics by "moving the needle" in partnership with the business. They want to provide high impact solutions that generate excitement and adoption of analytics.
D&A leaders are asking:
Which initiatives are best positioned for success and business impact?
How can I better engage with the business to understand their strategy and decision-making processes?
How can I ensure the solutions we deliver are adopted and create ROI for the organization?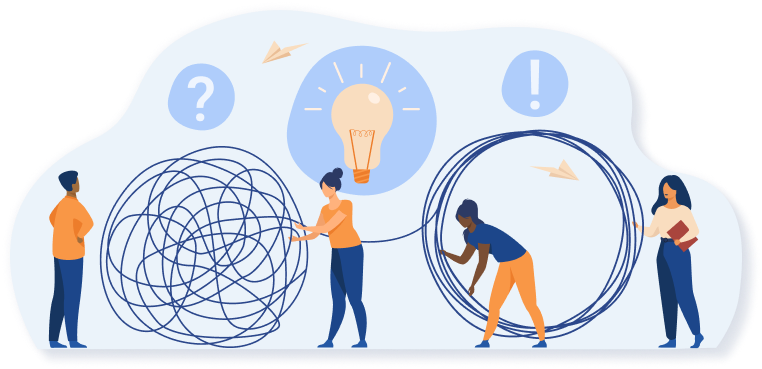 Why is it difficult?
Creating a solution that is valuable and adopted requires starting with the right strategy and aligning the right team. A high performing D&A team requires expertise in the target business domain, solution architecture, solution design, data modeling, and technology. Business needs and consumer questions are always evolving so value must be delivered early and often.
I don't have the diverse set of skills we need to design, build, and roll out a high-profile solution end-to-end.
I don't have the time, focus, or frameworks in place to monitor user adoption and capture ROI realization from the solution.
I don't have the educational content or expertise I need to onboard users to new solutions and support them.
Align to the business strategy and design user centric solutions
Socialize early and often from personas to task analysis and prototypes to provide solutions to users quickly
Create something tangible. We pilot an end-to-end, greenfield platform including a high impact business use case. Then we review, enable and plan a roadmap to scale it.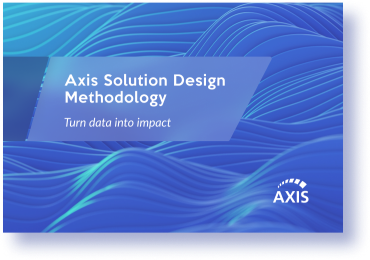 Download the Axis Solution Design White Paper, a detailed illustration and step-by-step guide to connecting business goals to data entities and creating impactful data & analytics solutions.
Download The Solution Design White Paper
The Axis Solution Design White Paper details our three step methodology and how it provides value through quick and effective solutions.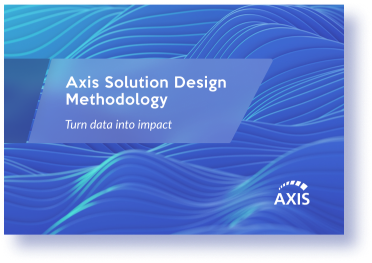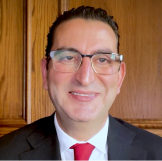 We increased our bond with the Manufacturing team and were able to clearly define how data and analytics will support their business initiatives which made our funding conversation with the executives straight forward.
Ramzi Braham
Chief Information Officer @ Electrical Components International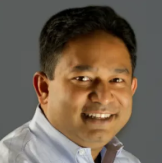 Axis is my "go-to" partner for data & analytics work. They truly care about our business outcomes and always take the time to make my team better along the way.
Amit Shankar
Chief Information Officer @ USIC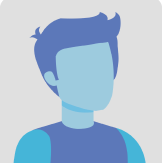 Axis Group has been my go-to Data & Analytics partner over the past eight years. Their expertise and people were essential in the successful implementation of many key projects.
Jim Burger
Director of Business Intelligence @ AmeriGas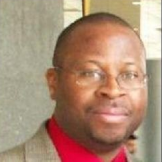 Axis has a unique and effective approach to solving complex business and BI tool problems.
Alvin Gillis
Director of WW PCSD Reporting and Data Execution @ Lenovo
Case Studies
We have successfully delivered data & analytics solutions to customers in many industries, for various business functions. Not only did these solutions provide our customers with impactful insights, but they also generated excitement among business users, and created momentum for more data & analytics initiatives.