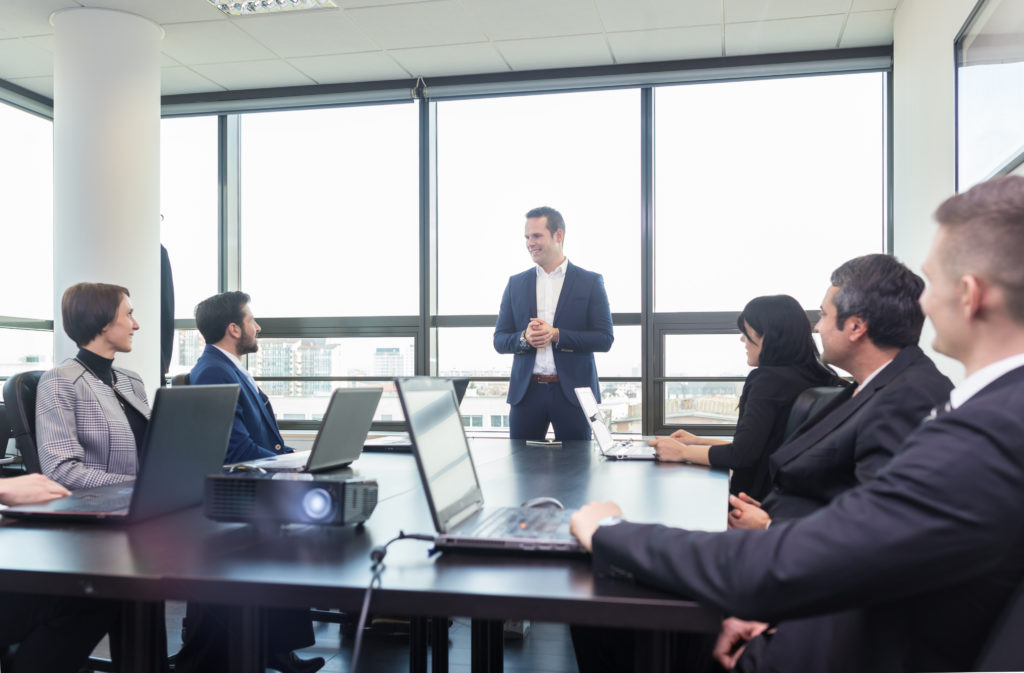 Axis Group prides itself on delivering the best solution to its clients every single day. Our highly trained staff are not just technology enthusiasts but business problem solvers. We recognize that technology is an important piece of solving your business challenges but not the main driver behind what makes the solution successful. Our twenty years of experience working in varied industries has helped us gain a keen insight into what works and what doesn't. Through our Business Intelligence Lifecycle Delivery (BuILD) methodology, we've been able to create giant accomplishments from small successes, and we can do the same for you.
If you are looking for a professional Qlik consulting firm that is going to get it right the first time, look no further. We offer flexible approaches based on how you want to do business.

Solution Approach with BuILD
To gain the best value out of your project, Axis's most preferred approach among clients is creating a Statement of Work that encompasses our entire BuILD methodology. This approach allows us to engage customers as partners in an iterative process that is designed to achieve measurable results in 30, 60 or 90 day time periods. This approach reduces risk while providing a clear demonstration of value early on in the project. For projects that are large in scope, this enables Axis and you to feel comfortable as you move forward with a project. By creating early successes, you and your team can see value immediately rather than waiting six months down the line.

On-Demand
We understand that all projects aren't going to be lengthy engagements and that all clients like to work in different ways. That is why we've created an on-demand approach to Qlik development. Here, you can purchase blocks of hours each month to use as needed. If your needs are more ad-hoc in nature, this approach is perfect for you. Typically businesses utilize this approach when requirements have already been defined by the business and there is a clear deliverable that you are working toward. For companies that don't have many resources to support a project, this is a great way to augment your team.

Fixed Cost
For smaller engagements like kick-starting a new Qlik deployment, developing a new, highly controlled application, or delivering custom training to your entire team, fixed cost makes the most sense. This approach works well when scope is well defined and project duration is generally three weeks or less. For companies looking to just get Qlik up and running that are on a fixed budget, this approach can prove invaluable to them.