What can Axis Group do for you?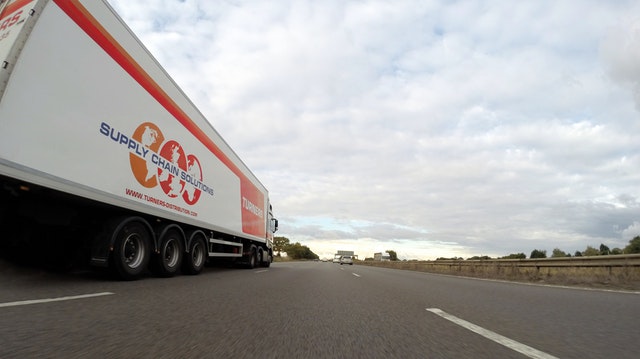 Our diverse team brings expert-level knowledge of the analytical opportunities in the supply chain from solving diverse operational challenges of 100s of manufactures and distributors.
Our consultants understand data integration with the large ERPs, such as SAP and JD Edwards.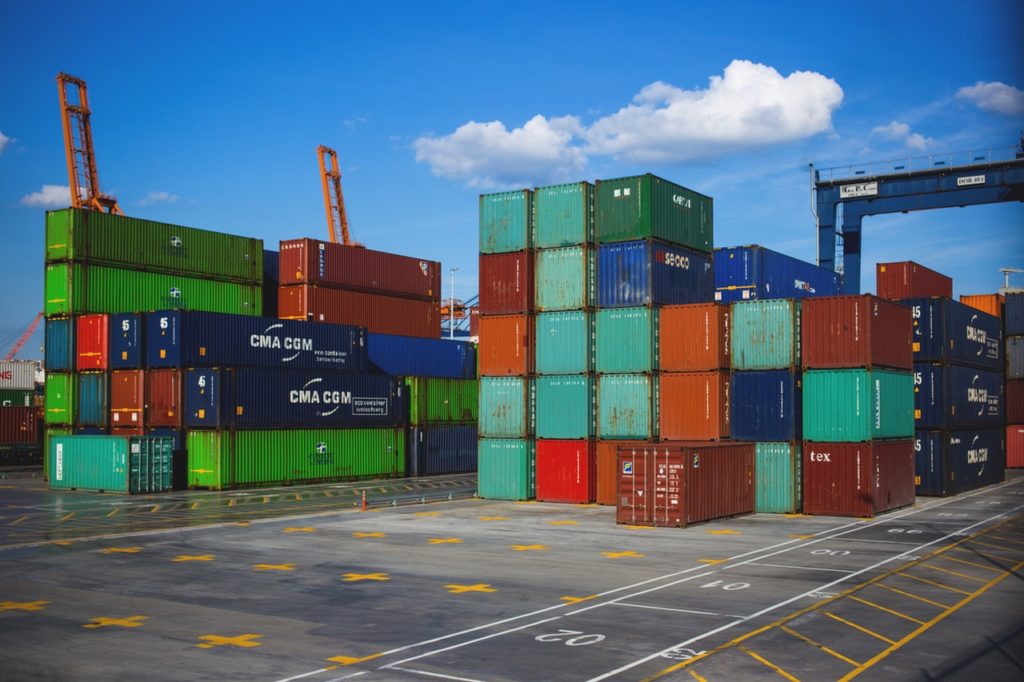 Plant Operations
Identifying and preventing avoidable down-time has clear efficiency and quality impacts. While most companies have reporting, they struggle with being proactive. We combine data science algorithms and regressions to be predictive and prescriptive on the plant floor.
Prevent unplanned downtime with regressions and visualizations based on leading indicators.
Improve slotting and switching time through planning optimization.
Monitor KPI improvements by creating historical benchmarks and balanced scorecards.
Implement a "Plant Manager – Focused" executive dashboard that summarizes data quality, purchasing, scheduling, and operations data.
Driving Savings with Analytics
Identifying, tracking and categorizing spend has direct financial impacts. However, to recognize those benefits you need to couple the data with a sourcing strategy. Axis Group has worked with many firms to refine their business process with actual data.
Examples:
Supplier Clustering to identify duplicate sources and data quality issues.
Single Source and Dual Source identification.
Opportunity identification based on "like-products" and emerging market alternatives.
Payment Term management to help enhance working capital.