Albert J Hughes
CEO / Founder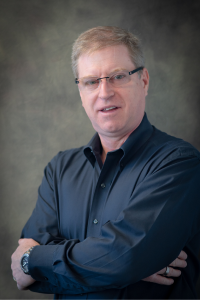 Al founded Axis Group 20 years ago and is responsible for strategic technology initiatives, leadership development and ensuring the health of Axis so that it's around for many years to come.
Ranjan Sinha
President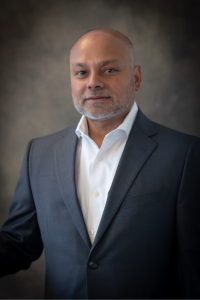 Ranjan is responsible for the strategic direction of the company, partner relations, business development and overall sales.
Scott Reedy
EVP, Consulting Services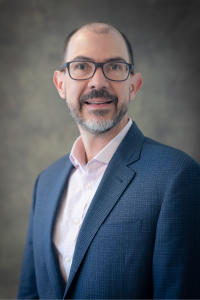 Scott is responsible for our entire consulting practice by ensuring our team is up to speed on the latest technologies, mentors consultants on best practices, and projects are being delivered.
Mike Mahaney
VP, Operations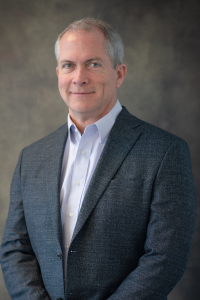 Mike runs our Axis Core Services team and is responsible for client managed services, internal operations, project management, COMPASS PPM, and ensuring BuILD is consistently delivered through engagement management.
Jerry DiMaso
VP, Enablement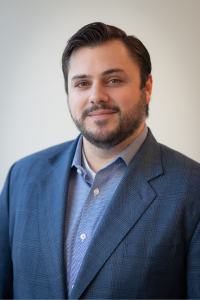 Jerry runs Enablement at Axis Group, which includes Sales & Delivery Enablement and Talent Enablement. Jerry also owns and runs the Analytics Enablement and Axis Academy Programs.
Janice DiGiovine
Director, Human Resources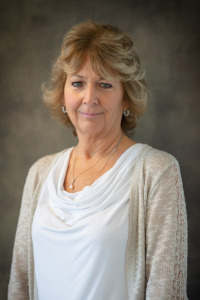 Jan leads the Human Resource and Recruiting division at Axis. She focuses on implementing policies and processes, as well as leading recruiting efforts, training, employee relations and benefits.