Albert J Hughes
CEO / Founder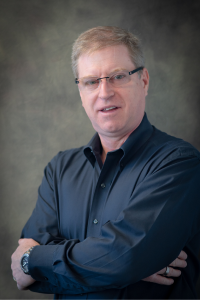 Al founded Axis Group over twenty years ago and is responsible for the strategic direction of the business.
Ranjan Sinha
President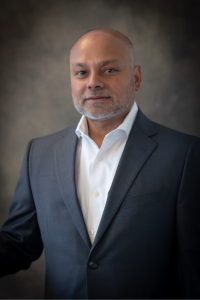 Ranjan is responsible for technology partner relations, business development and overall sales.
Scott Reedy
EVP, Consulting Services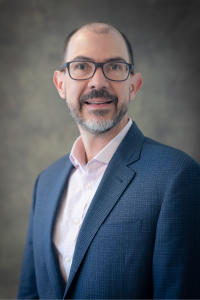 Scott is responsible for our consulting practice, including Data Management, Data Science and Enterprise Analytics. He ensures that our consultants are continuously trained in the latest technologies, mentors consultants on best practices, and ensures that our projects are successfully delivered.
Mike Mahaney
VP, Operations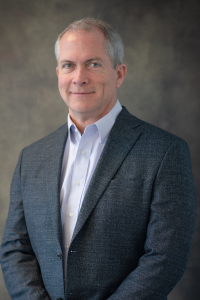 Mike runs our Axis Core Services team and is responsible for client managed service offerings, infrastructure engineering, internal IT operations, and information security.
Jerry DiMaso
VP, Enablement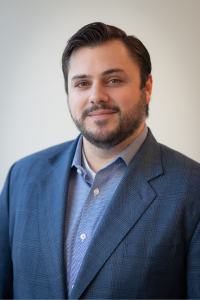 Jerry is responsible for the Analytics Enablement program for Axis Group. Enabling organizations to drive high adoption of analytics tools and processes through a series o practical frameworks and methodologies is Jerry's mission.
Janice DiGiovine
Director, Human Resources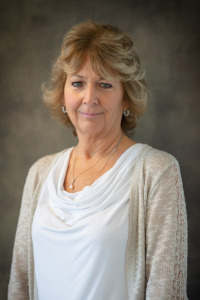 Jan leads the Human Resource and Recruiting division of Axis. She leads our recruiting efforts, training, employee relations and benefits.