Harnessing the Power of Embedded Analytics and Transcending Traditional BI
by Derek Garrison, on Jul 3, 2017 3:32:29 PM



As analytics professionals, we spend our days immersed in the world of spreadsheets and dashboards. With data quickly becoming an integral part of 'how we work', software companies around the world are beginning to incorporate data mining and embedded analytics directly into their tools.
BI tools, such as Qlik and Tableau, have become increasingly popular in recent years as the data craze takes hold and businesses mature their analytics groups. These tools allow users to explore their data, create dashboards, and share the insights they find with their coworkers. While these are all great things, more is required to truly transform a business into an analytical machine driven by insights to produce strong positive outcomes; data and analytics must become a part of everyday life. For this reason, we at Axis use Qlik's extremely flexible and powerful engine, QIX, to serve governed, curated analytics to users directly inside the tools they use every day. This approach allows us to meet users where they are instead of forcing them to log into yet another system to get the information they need.
Speros Kokenes gave a tour of the API ecosystem in "Harnessing The Power of Embedded Analytics and Transcending Traditional BI Webinar" which was hosted by the Qlik Healthcare group on May 25th. Watch the on-demand webinar here to check out the possibilities that we can explore using APIs and the power of the QIX engine:
1. Extensions, which allow us to customize within the Qlik Sense client with custom visualizations, animations and navigation.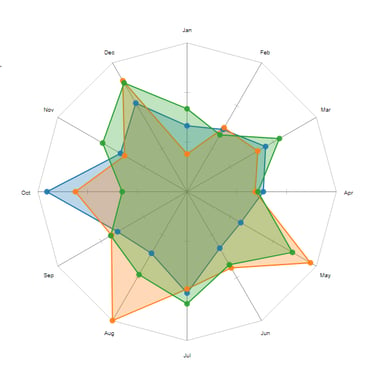 Find more examples of extensions here
2. Mashups, which allow us to take things out of the Qlik Sense framework and put them into custom websites.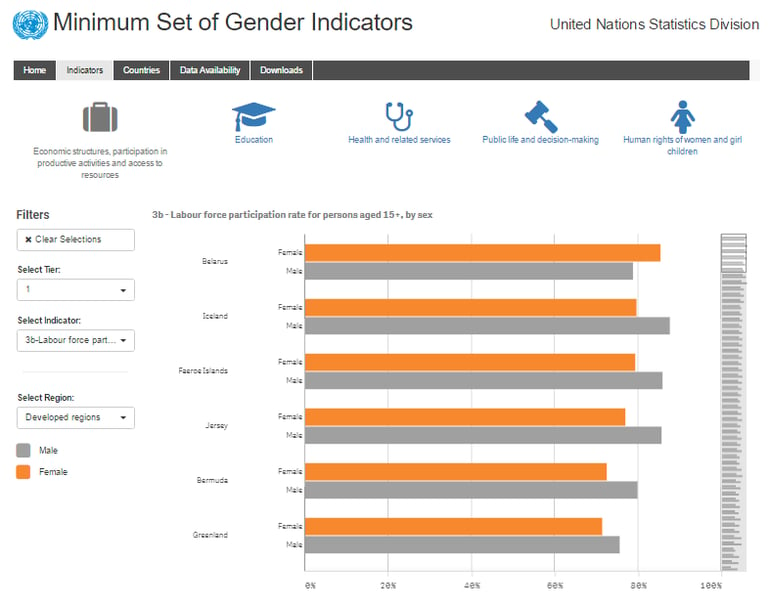 Find an example here
3. Custom Integrations,which enable us to bypass the Qlik Sense client all together, using just the QIX engine to build knowledge portals, mobile applications, and embed analytics directly into existing tools. We have even created conversational user interfaces to create a verbal interactive analytics experience, which I previously highlighted in a post about about how conversation user interfaces could drive adoption in healthcare.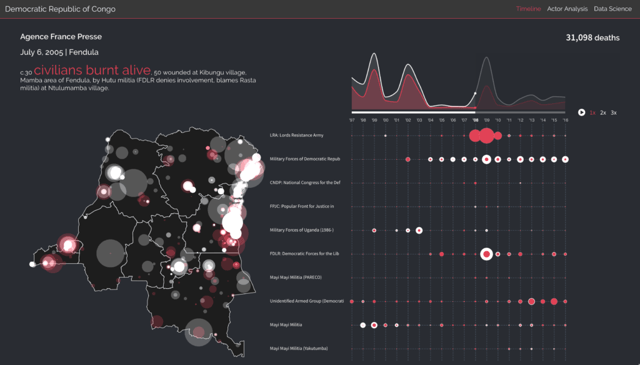 Find an example here
This webinar is an inspiring exercise in the art of the possible, of course with some clear, compelling examples. Also, make sure to check out branch.qlik.com to see how the open source community has embraced developing for QIX!
Feel free to contact us at analytics@axisgroup.com for more information.