The Importance of Data Literacy in Healthcare
by Alicia Craig, on Jun 7, 2021 2:41:21 PM
The rapid digitalization of the business world, in part due to the COVID-19 pandemic, has increased the need for data-literate professionals. A report by the Business-Higher Education Forum (BHEF) reveals that almost 70% of business leaders prefer job applicants that have data skills. This is the case for all job classifications, from top executives to frontline workers — including those in the healthcare industry.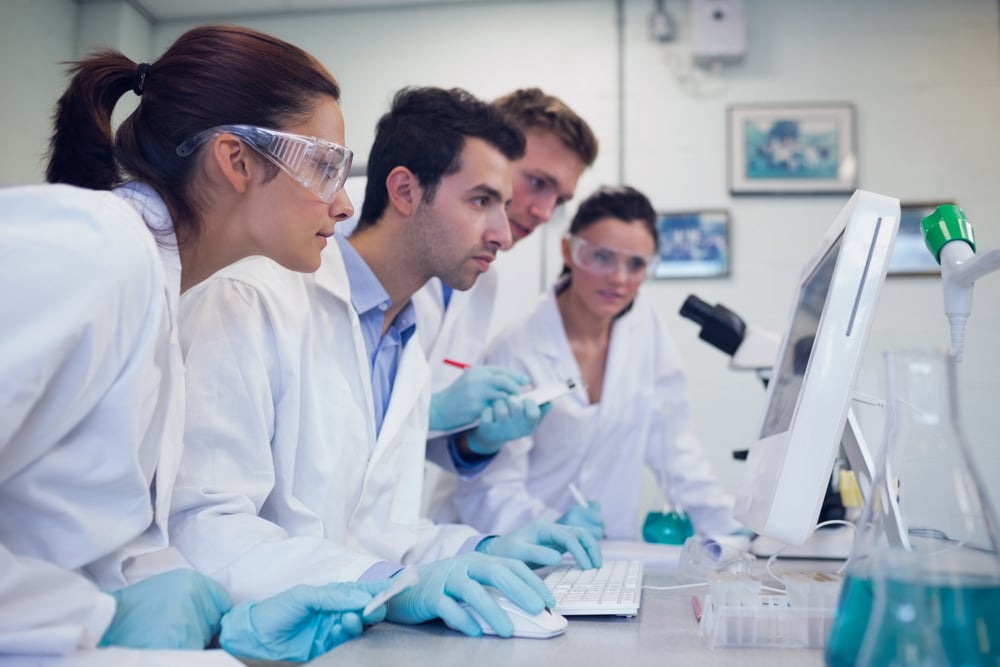 The Role of Data in the Healthcare Industry
Physicians, nurses, and other health professionals deal with huge amounts of data every day. In fact, according to the World Economic Forum, hospitals alone produce 50 petabytes of data annually, though only 3% of it is actually put to use. Clinical notes, lab tests, medical images such as X-rays are among the data these facilities produce, which go through various healthcare professionals. Since the healthcare sector is embracing digital transformation, professionals in the industry must learn to navigate advanced data management systems.
To illustrate the integral role of data in healthcare, here are some of its use cases:

Advanced patient treatment
More robust data collection and analysis systems allow hospitals to acquire more insights and trends about their patients. It becomes easier to collect past medical records and other relevant physiological information. With this, physicians can conduct data analyses that provide more customized treatment options for the patient.

Potential for preventive care
Data can also be used to foresee what patients should watch out for and how they can take care of themselves. A study on big data for preventive medicine highlights how predictive analytics could detect risk factors and patient vulnerabilities before they manifest. This allows medical professionals to prescribe preventive measures to patients, decreasing the chances of them falling sick again.

Better record-keeping processes
Gone are the days when hospitals kept physical files containing patient information. Modern data management systems allow for electronic medical records (EMR). Here, each patient has their own digital file, which makes it easier for physicians and nurses to access the information they need even across hospitals. Also, centralizing patient records enables a total, more complete view of the patient to better serve their needs and improve outcomes. As digital transformations in healthcare continue, it is important for organizations to both ensure they are using current technologies as well as centralized data.

Improving Data Literacy Among Healthcare Professionals
Though it's clear that data has plenty to offer in the healthcare sector, the industry can only reap its benefits with an educated workforce. A report by Gartner predicts that by 2022, 90% of corporate strategies will explicitly cite analytics as an essential competency. And by 2023, data literacy will become a necessity in driving business value. Thus, digital skills among employees are a requirement. But before they can learn about mobile technologies, cloud computing, and digital twins, they must first know how insights are derived through data analytics, because data underscores all these digital processes.

Fortunately, many organizations offer plenty of avenues to learn about data, whether through webinar series or short courses. These educational resources are key when it comes to ensuring the adoption of business intelligence and play a critical role in enabling people to become more comfortable with data. Meanwhile, universities have put more focus into their online master's degrees in data analytics for advancing data expertise. These are crucial in improving data literacy among the workforce; especially given how quickly data technologies are spreading throughout the entirety of the business world. The compound annual growth rate of the analytics technology and solutions market stands at 13.2% through 2022. Meanwhile, the global revenue of the big data industry is forecasted to be at around $274.3 billion by 2022. As data technologies gain more prominence in the healthcare industry, medical professionals must keep up to ensure that they are providing the best care to their patients.

But, to really drive change within the medical field, executives must champion data literacy and encourage their employees to do the same. Cultivating a data-driven mindset is a must in healthcare as the sector is becoming more and more data-driven. They need to devote time and resources to building a healthcare data literacy program. These programs should be geared towards educating the workforce in the collection, management, and application of data. However, this only covers baseline knowledge. Healthcare institutions should also fine-tune their in-house data literacy programs to match the data systems they're currently using. Therefore, data lectures, workshops, and similar courses should be made to ensure that healthcare employees can navigate the organization's current data software. By implementing these measures, healthcare institutions effectively narrow the data literacy gap and equip their employees with the knowledge needed to provide adequate care.
With more than two decades of data and analytics experience, Axis Group has extensive knowledge in the healthcare industry. Through our Enterprise Data Literacy Program, Axis Group works with customers across a variety of industries, including healthcare, to enable employees to become data literate, arming them with the skills they need to make better business decisions. To find out more about the completely scalable program, schedule a FREE Discovery Session here.
---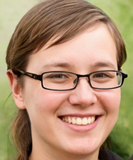 Alicia Craig is a tech enthusiast who is currently interested in how data is disrupting different industries. Outside of her work hours, she's tending to her kids or working on her blogging portfolio.
---
Related links: https://www.axisgroup.com/success/healthcare