Next Steps for Qlik's Insight Advisor and Cognitive Engine
by Marina James, on Nov 16, 2018 3:10:17 PM
The diverse ways in which a tool that is dedicated to data analysis can interact with a user is pivotal to its future success.
As its name has long suggested, Qlik has interacted with users through, you guessed it, clicks. They christened the software QlikView in 1996 (it was previously known as Quikview) when a mouse-click was still an innovative way to interact with a computer. Today, our interaction with technology is marked by Google, Siri, and Alexa. We input free text into a search box or speech into a microphone and expect an output that is based on who we are, which may be based on such things as our geographical location or previous interaction with the service.
Qlik is still called Qlik, but it has begun to include new ways in which users can communicate with it when the cognitive engine was introduced in the June 2018 version. The feature entered in with a bang and was arguably the most popular topic of this year's partner conference. With this introduction, it is likely to replace the pie chart as the most popular feature among business executives during the Qlik sales process, but does it really change how users, analysts and developers interact with Qlik?
One example of the change that this new feature may bring is made apparent by the Insight Advisor. We can now generate several visualizations in a matter of seconds based on a list of fields, values or master items. We can quickly preview how the data looks in different charts and then keep the promising ones and throw away the others.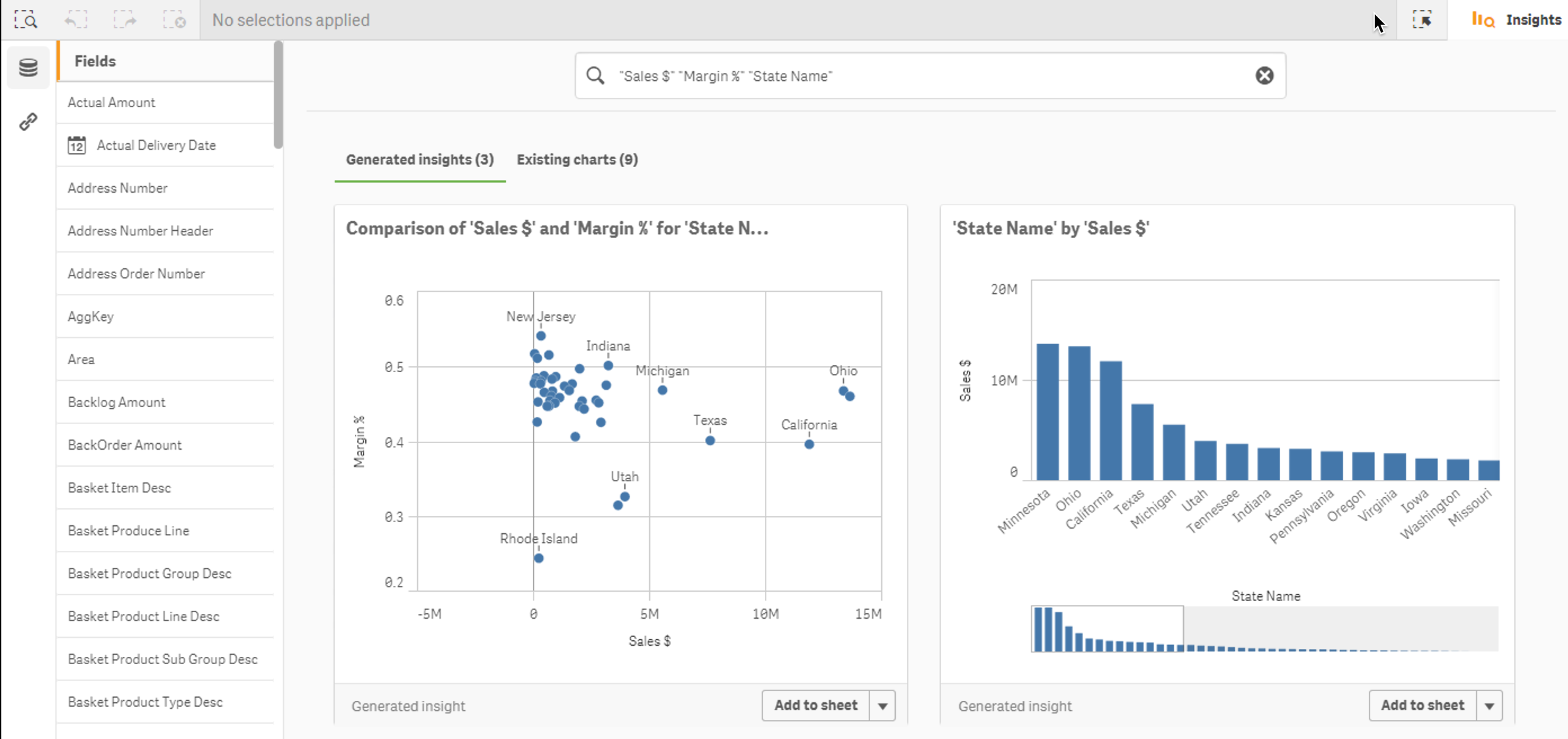 However, in the same way that we cannot expect a response from Siri and Alexa when we tell them anything, we cannot hand over all our data to the Insight Advisor and expect Qlik to provide any worthwhile output. We may get lucky, but in most cases we'll get nonsense.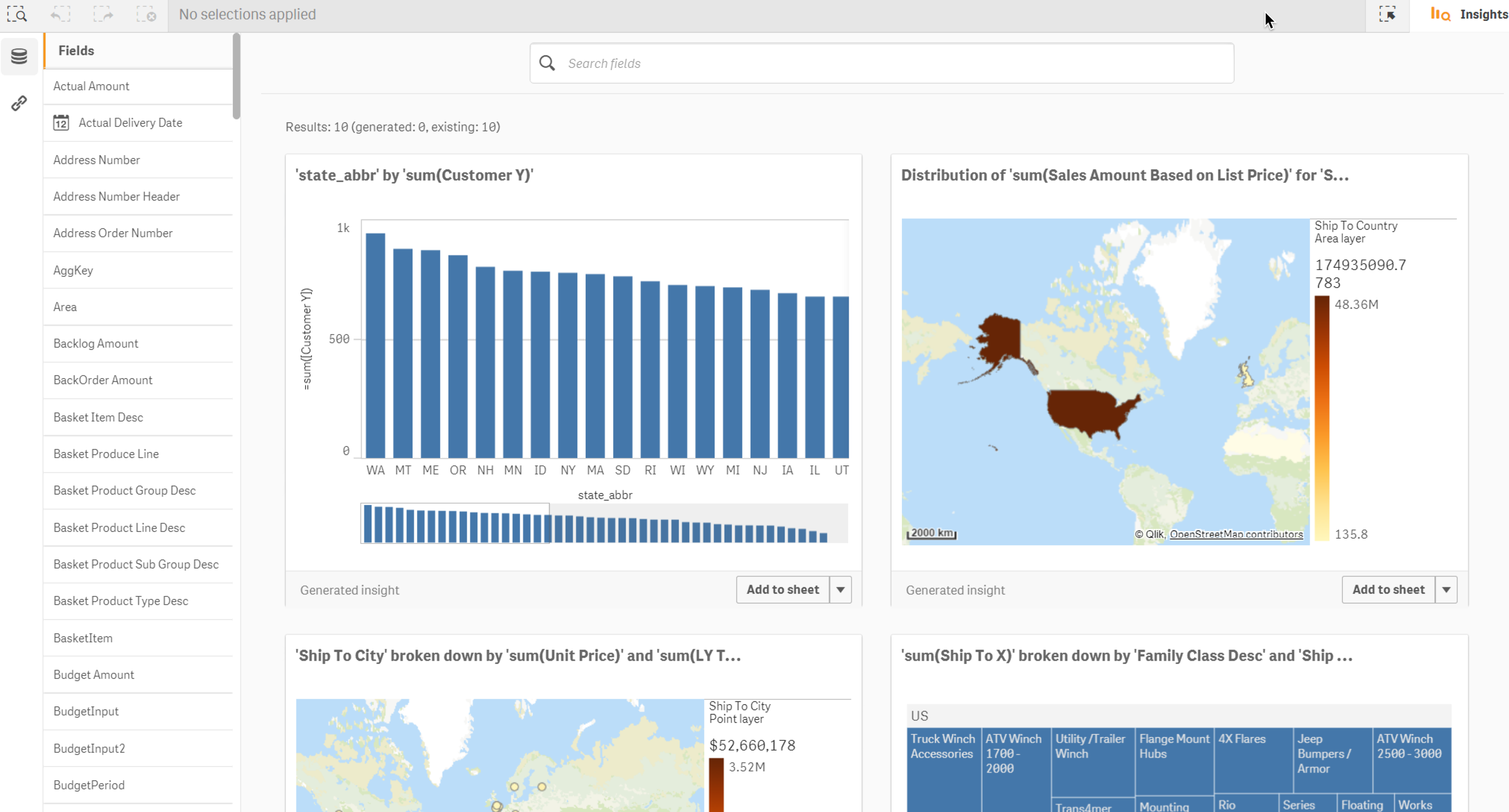 In the above example, the sum of customer Y is obviously never going to be useful. However, something caught my eye in the lower-left chart. Qlik is trying to use the sum of unit price, and it reminded me of something I've seen recent college graduates who know little about business do when they create their first Qlik apps. Most eventually learned and became great Qlik consultants.
If you watch Mike Tarallo's Qlik Sense November 2018 - What's New video you can capture a glimpse into the future of a Qlik that will learn just like these consultants. These are all simple bullet points that hide complex solutions. However, we might just see a Qlik that learns that the sum of a field called unit price is generally not useful and that would be amazing.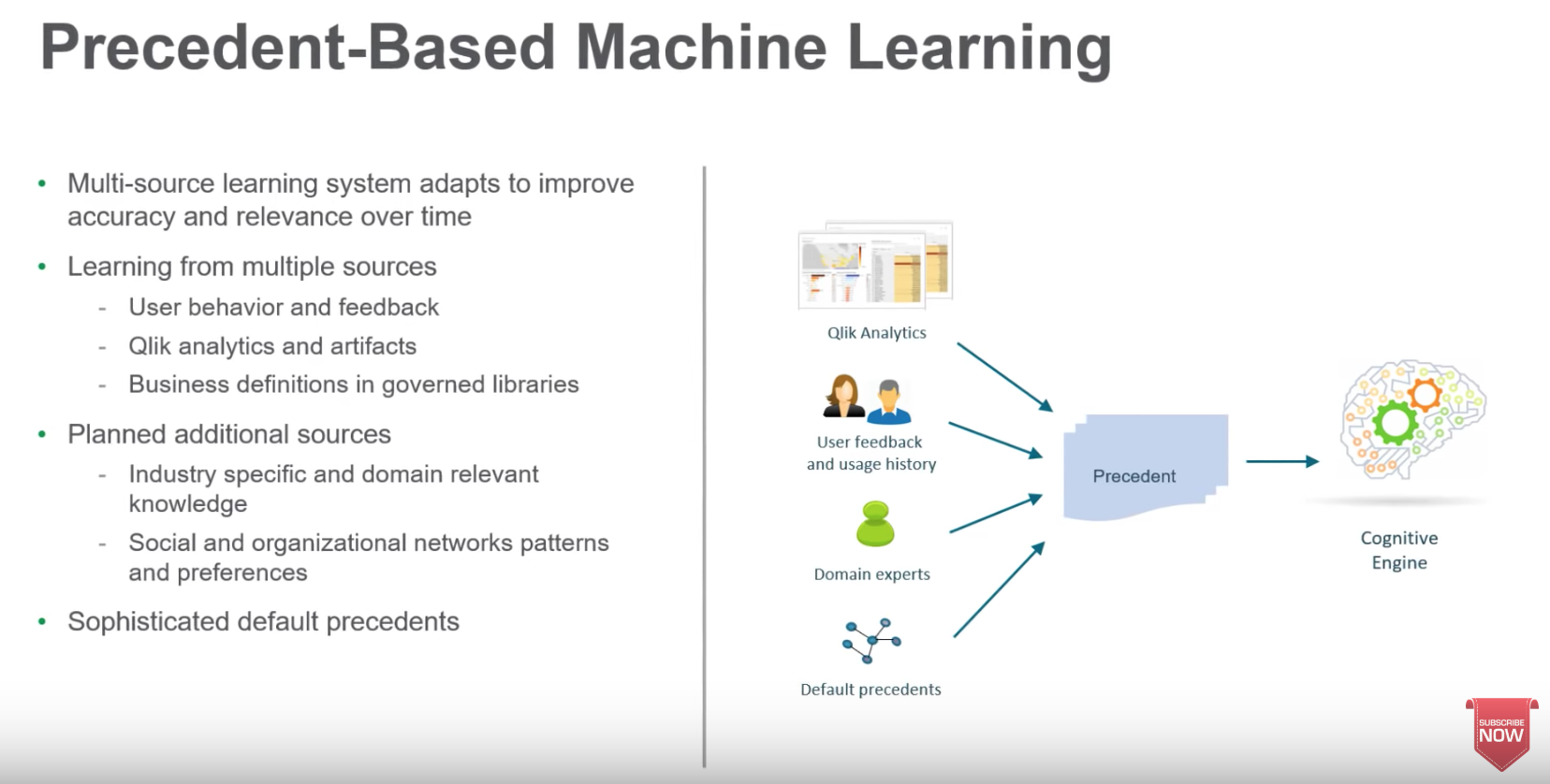 Last month, I was among a group of Qlik Luminaries that participated in user tests that covered the new learning features that are available in Qlik Sense November 2018. These new features include hiding generated charts that aren't useful, teaching Qlik which fields were incorrectly assumed to be measures or dimensions, and telling Qlik to never use certain fields to generate insights.
We luminaries are quite a demanding and ornery bunch and we made plenty of recommendations to continue to improve the Insight Advisor. For example, natural language process was mentioned. Also, the possibility that Qlik could learn what one user wants based on what her coworkers have done. Finally, there were plenty of smaller changes that would make a big difference, such as the ability to add tags like revenue and income to a master measure called net sales so that users can use any of these words to generate charts.
After the big bang that was the introduction of the cognitive engine earlier this year, I think Qlik has made the right decision to incrementally improve it as they figure out the best way for it to learn. We Luminaries had our chance to tell them what an intelligent cognitive engine might look like. How about you? In what way would you teach the cognitive engine to produce insightful charts for your own analysis?
The Contributor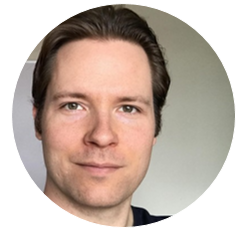 Karl Pover is a Solutions Architect at Axis Group. Over the course of the 13 years he's worked with Qlik software, he's shared his experience as the author of 2 books (Learning QlikView Data Visualization and Mastering QlikView Data Visualization) and his Harvesting Wisdom blog. He's been a Qlik Luminary since 2014 and you can follow him on twitter at @karlpover.