Democratic Republic of Congo Conflict Visualizations
by Marina James, on Apr 9, 2018 11:58:41 AM
The Democratic Republic of Congo has one of the most remarkable and sorrowful histories in the world. A vast expanse of untapped mineral deposits worth an estimated $24 trillion give DRC the potential to be one of the wealthiest countries on earth. But political instability and fighting for DRC's valuable mines have thrown the country into perpetual bloodbath. These conflicts have claimed the lives of over 5 million people, making the fight to control DRC the bloodiest conflict since World War 2. Axis Group's DRC Conflict Timeline Dashboard spreads awareness of these atrocities by identifying when and where fatalities were recorded.
How Axis Group Helped
The DRC Conflict Timeline dashboard offers users insights that go far beyond a total number of casualties; Users can see the intersection of when, how, where, and how many were reported dead. The report has a play/pause toggle that slowly advances users from 1997 to the present. As time advances, key news events are displayed via text at the top of the screen. A map of DRC flashes circles whose size corresponds to quantity of fatalities and color corresponds to type. Throughout the report, white signifies any fatality, and red signifies civilian fatalities. Total fatalities are sorted by the year and group responsible in a grid on the right side of the screen. As the currently displayed year advances, the fatality counts within the current year are automatically sorted from most to least severe. Users can also hover over a specific group to view the locations (on the DRC map) all hostilities that group was responsible for.
Summarized Points:
The DRC Conflict Timeline dashboard gives users insights into how events are connected across time, location, and characterization.
Prominent headlines from a time period are displayed via text to give users context behind the data being displayed.
A play/pause toggle allows user stories to form at specific chronological points within the timeline portrayed in the dashboard.
Users are able to drill down within each year by viewing the group responsible for deaths based on the size and geographic locations.
The Contributors: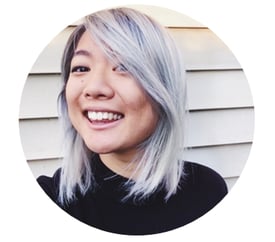 Jessie Lian is a UX designer at Axis Group, she has a background in information management and business. She has a passion for understanding people, a fascination with info viz, and an obsession with color palettes. You can often find her celebrating & contemplating in the great outdoors.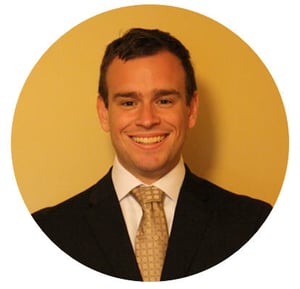 Philip Rembert is an Industrial Engineer from Georgia Tech. He began his career in a rotational program working in Atlanta. After learning several positions, he discovered Business Intelligence and has happily stuck with it since. He enjoys helping others solve problems and discovering the stories behind data. When he isn't working with data, he is an avid board game and card game player.