by Marina James, on Aug 27, 2018 9:59:00 AM
Regardless of what industry you find yourself in, the end goal of doing business is getting paid. It is, however, the unfortunate reality that there will come a point when a customer will be late on a payment. This sparks a flurry of new questions with regards to how to track and analyze late payments. How late are the payments? How many total accounts are that late? And more importantly, how much total money is late? Axis Group provides the solutions to all these questions and more.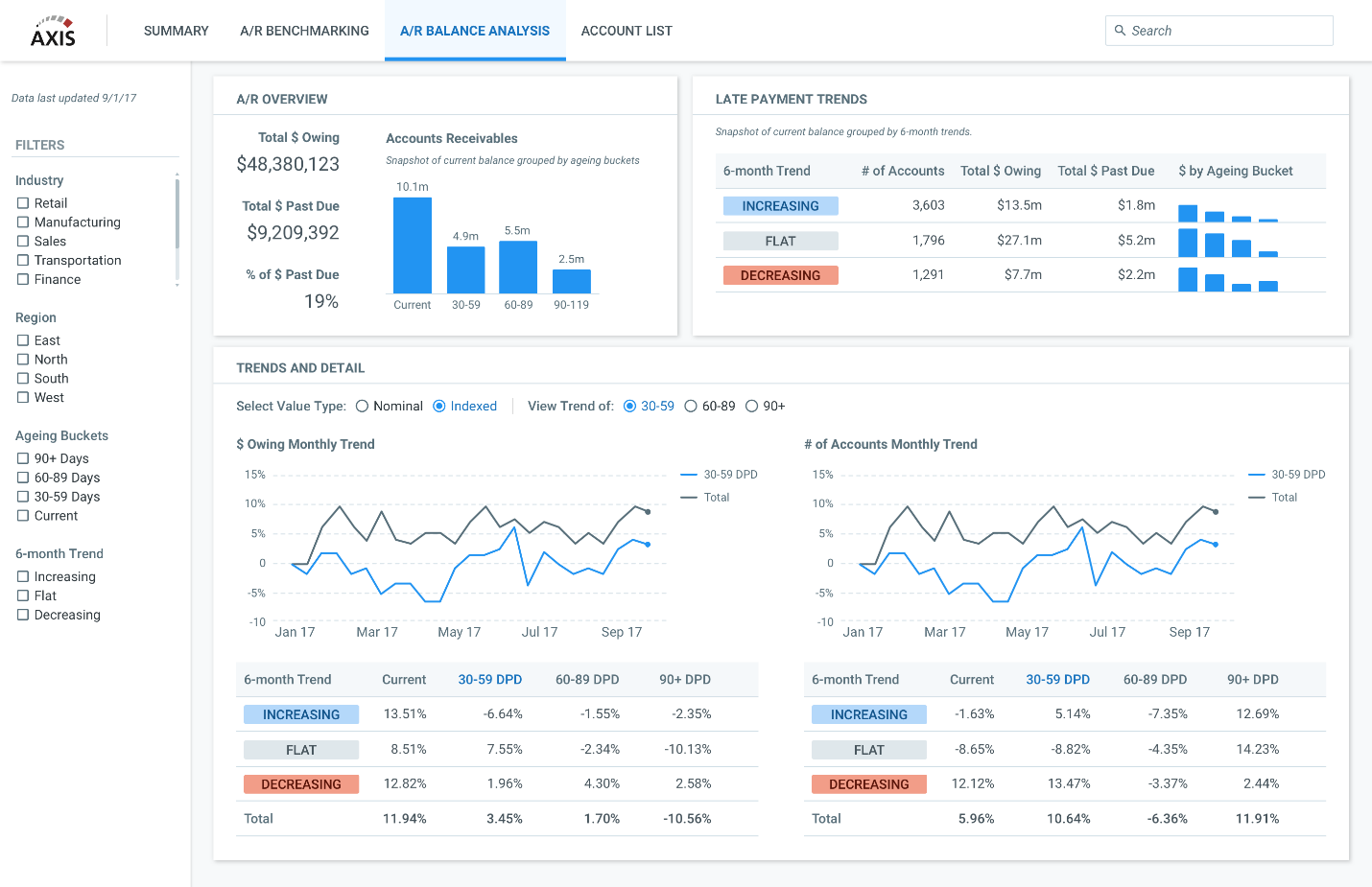 How Axis Group Helped
The schema shown above paints a clear and concise picture with all the right detail whilst avoiding extraneous clutter. The design of the dashboard is such that a reader is drawn to the KPIs in the top left, and slowly works their way to the right and down to reveal the more in-depth story the data is trying to tell. The first bar chart breaks down the total payments into current payments and payment days past due (DPD), which total up to the respective KPIs. Diving deeper, the data reveals the 6-month trend of accounts with increasing, decreasing or unchanging delinquency.
Looking at the final Trends and Detail pane, the monthly trend of payments and accounts changing delinquency are displayed in simple line charts. While line charts are very good at showing trends over time, they present with a major problem when trying to compare trends of different magnitudes. This is where Axis Group got innovative. By indexing all trends at zero percent change, the change period to period becomes apparent and easily understood while maintaining a scale that shows small detailed changes. Utilizing selections of the different buckets of DPD and nominal or indexed data, trends become apparent and easily available to the end user.
Summarizing Points:
This dashboard applies selections in an innovative way to allow for comparison between trends that would otherwise be difficult to contrast.
The natural flow of information controls the user's eyes to avoid information overload and allow users to get a complete idea without gaps.
The Contributors: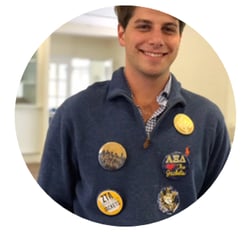 Nicholas Maniscalco is an Associate Solutions Consultant at Axis Group with roots in Mechanical Engineering from Georgia Tech. In his free time, he enjoys puzzles and the satisfaction of solving them, and everything outdoors from snowboarding to archery.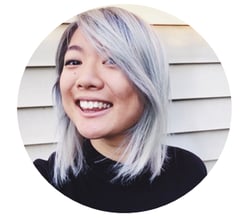 Jessie Lian is a UX designer at Axis Group, she has a background in information management and business. She has a passion for understanding people, a fascination with info viz, and an obsession with color palettes. You can often find her celebrating & contemplating in the great outdoors.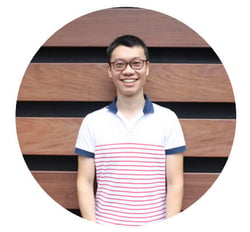 Gen is our in-house pixel-perfect precision master. While enjoying strategic and analytical thinking, he also pays attention to every detail. He is a Senior UX Designer at Axis Group who received his Masters Degree in Industrial Design from the Georgia Institute of Technology.