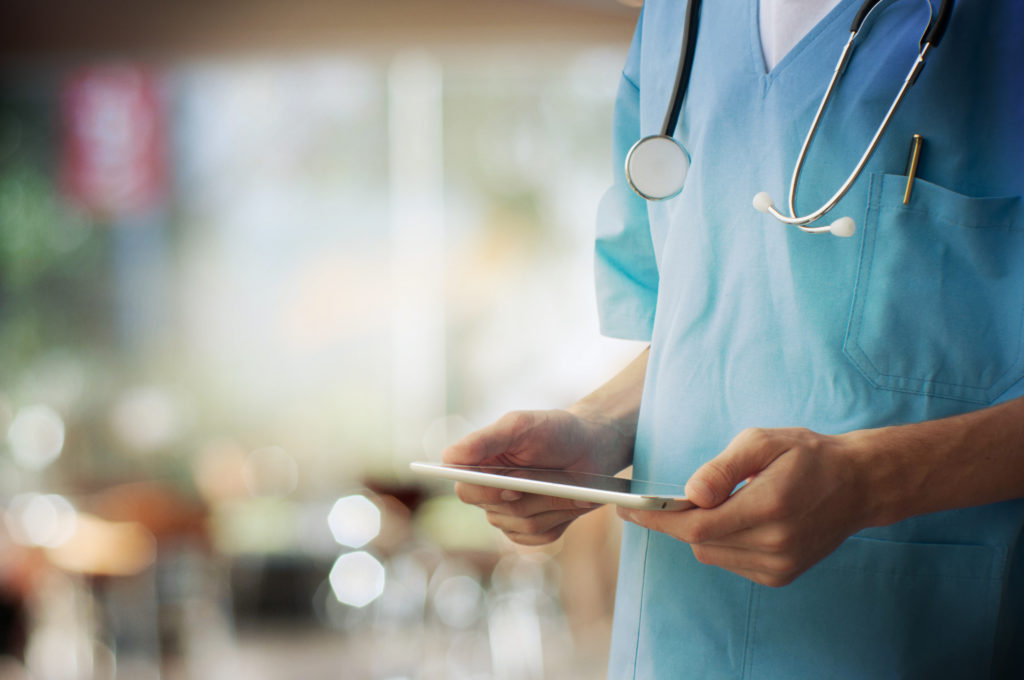 Population Health Registry Builder
Reaching the ultimate goals of a population health program depends on creating a foundation of reliable, accurate data. Most healthcare providers are in the early stages–risk and opportunity are high.
Creating registries typically involves IT building out registries based on Dx, sending to committee for clinician review, removing those patients deemed inappropriate, and building inclusion and exclusion rules in a trial-and-error process.
Accurate registries ensure downstream efforts are effective. Relying solely on billing data will likely miss 30% to 40% of patients that should be included. This level of inaccuracy can have significant financial impact. Accuracy can be enhanced by enabling the exploration of patient population using lab results, procedure codes, medications, imaging results, functional status and claims data.