Axis Group Sponsors HOPEHIV Q Day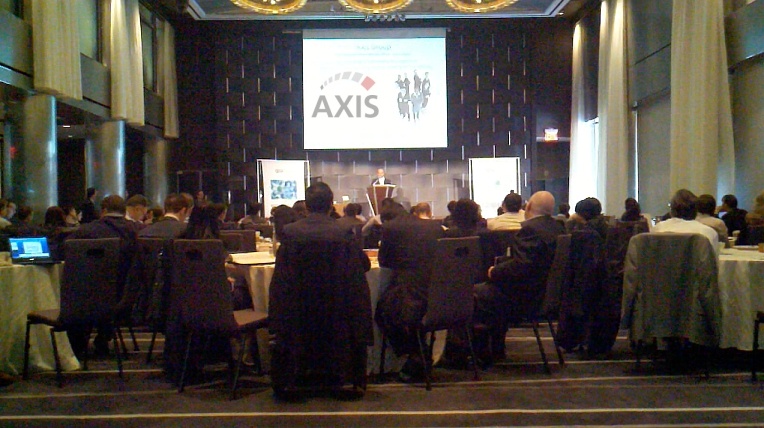 Axis Group's partner QlikTech held an internal summit earlier this year and employees were challenged to raise money for HOPEHIV to help transform the lives of some of the most vulnerable people in the world -- orphans in Africa affected by HIV. Working with HOPEHIV, the donations go directly to local projects to help improve the lives of these children. Axis has joined in this effort with QlikTech.
Last week QlikTech hosted a HOPEHIV Q Day which was a day of free QlikView visualization training at the Grand Hyatt in NYC and included an auction - both to raise money for the cause. Axis was there to support the event and we auctioned off a free day of Axis services. A good time was had by all, but more importantly all proceeds are going directly to HOPEHIV.